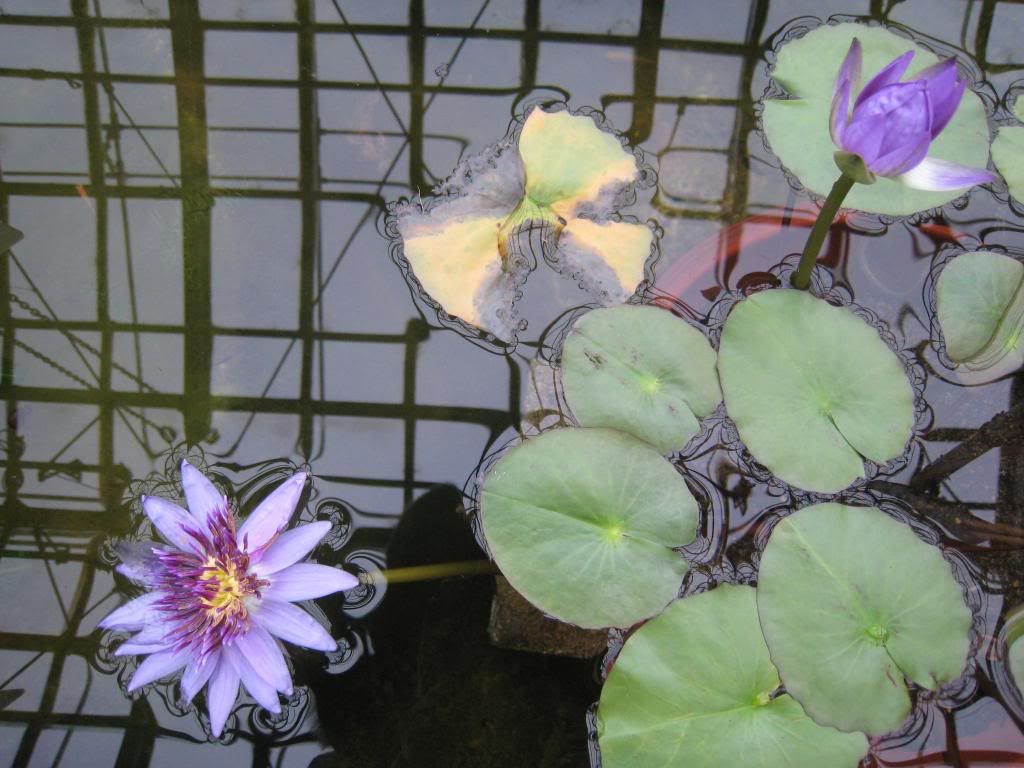 The greenhouse section of Koishikawa Botanical Gardens, used by the University of Tokyo's Graduate School of Science for research purposes.
As I mentioned
before
, the greenhouse is in a state of shambles, or rather, it can look that way to visitors who are used to professionally managed and manicured gardens. For example, this plant above is not growing in the steel shelf that houses different plants, but is growing
under
it, on the ground floor. While they could simply have been planted there, when I first noticed them, I couldn't help noticing that they simply looked like a seed had dropped below and the plant had simply grown, unchecked.
The seeds look like this. As with many of the plants in the greenhouse, its conservation status is vulnerable.